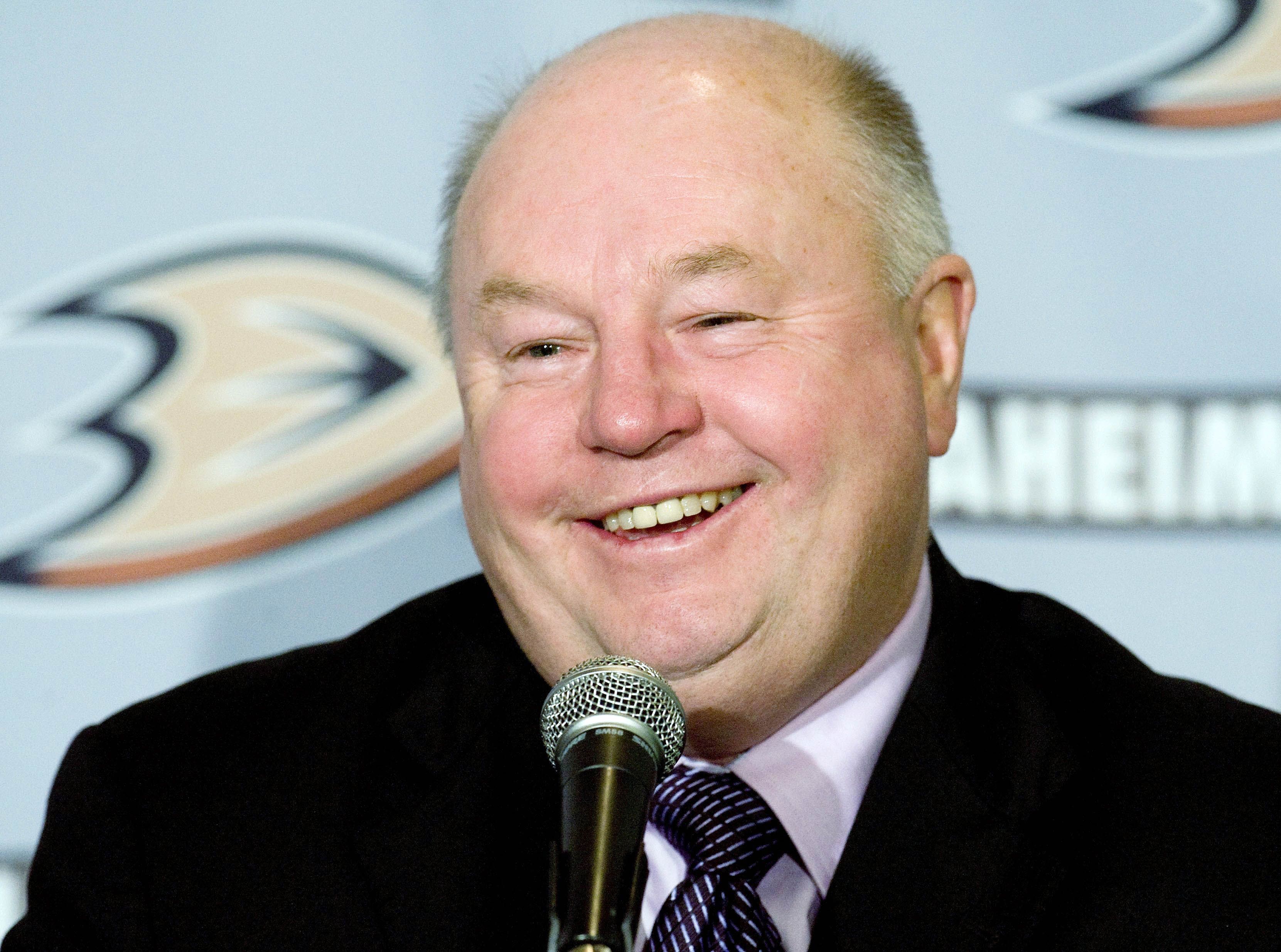 Late Wednesday night, after Anaheim's 4-1 victory over the Canadiens, the Ducks made their sudden move, firing their Cup-winning head coach Randy Carlyle. Carlyle had been with the Ducks for six seasons, leading them to a Stanley Cup and many playoff runs. Despite having many talented players on their roster, the Ducks are only 7-13-4; fifth in their division. Anaheim has only recorded three wins in their last 19 games.
Anaheim GM Bob Murray said that "At this time, we simply felt a new voice was needed. Bruce is a proven winner with a great track record, and we are optimistic we can turn this season around under his leadership."
Boudreau says in an interview that he plans on restoring the Ducks' confidence, and hopes that he will be able to help in assisting the Ducks turn their season around.